Today has been BIG…
                …but our God has shown He cares for the small!
Today, May 3, 2019, at 6:34am, we received the next needed permission from the US Embassy in New Delhi for our adoption of our little girl. The words from the Article 5 email said, "The United States Central Authority hereby agrees that the adoption may proceed."
Those are words that call for singing…
praising God…
and maybe even shouting a "Hallelujah!" or two!!
Less than a month ago, on April 10, we received the original documents for our daughter from her orphanage. With these files, we also received a lengthy list of over sixty new documents her orphanage was requesting on top of the hundreds of pages we had already sent in. Things like updated tax records, medical reports & blood testing for the entire family, pay stubs, lots of forms, some letters, more forms, etc. were now required of us. So, in light of this new requirement and a whole ton of sickness that ran through our family, the past few weeks have been more than busy!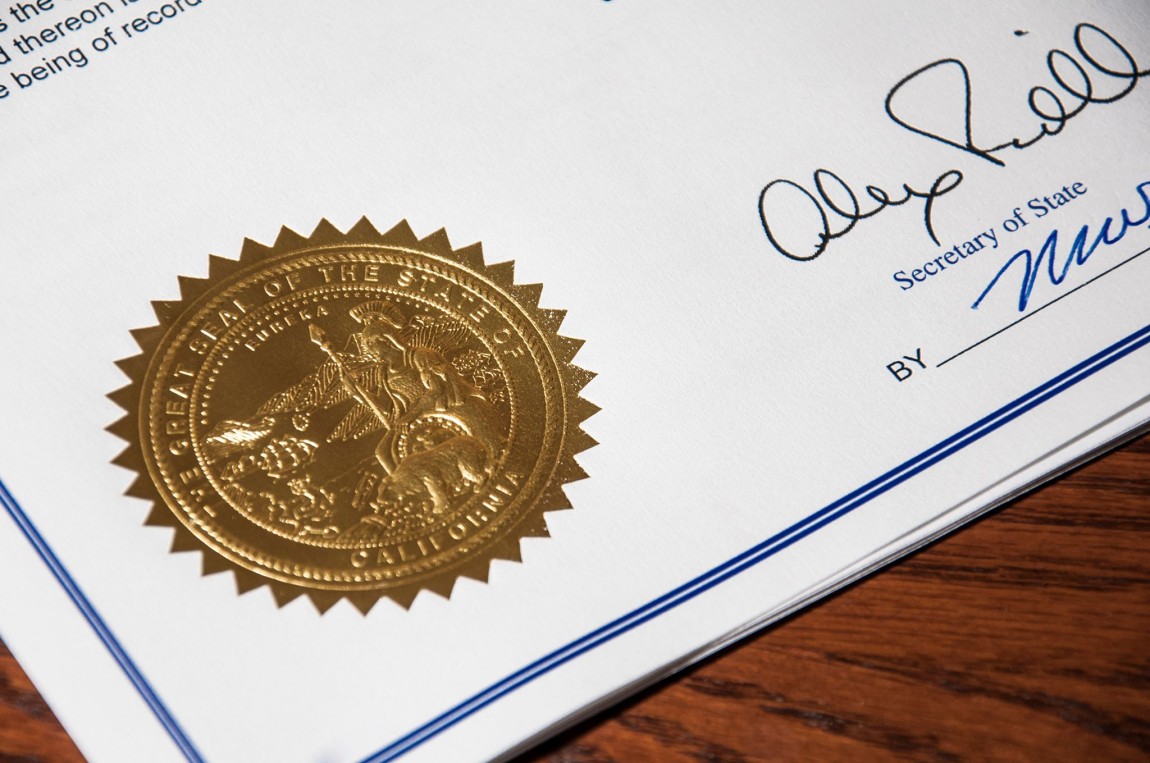 We finished notarizing all of the needed documents yesterday, and then took an hour and a half trip (each way) to Harrisburg, PA today to get 44 of those documents apostilled. What should have been a cut and dry trip turned into another way for God to show Himself so much bigger than our circumstances. Soon after arriving at the Secretary of Commonwealth's office, we were told that 8 of our 44 documents were not notarized correctly, so they were not going to be apostilled today.
We were crushed, to say the least! We were told this meant we'd have to drive home, meet with the notary to have these pages fixed ,and then either drive back or mail the documents to the Harrisburg office again. Mailing was not an option now that we had our Article 5 permission. These papers needed to be in the mail to our agency TODAY!
There may have been some desperate tears and frantic prayers made in the bathroom stall of a government building today…and as always, God heard them!
Immediately after returning to my seat in the waiting area, one of the employees approached me with a tissue and kind words saying she knew of a notary in the city that would save us the long drive home, and then we could just return that afternoon with the updated forms. I thought this was God's answer!
I wiped the tears, thanked the Lord for just a small delay in our plans and prepared to look up where the address was for this notary. As we were doing the research for this, the original employee who told me she wasn't going to be able to apostille our incorrect documents called us over to the counter. She stated that since the notary had signed most of the other 36 other documents that WERE correctly notarized, she would go ahead and apostille the remaining 8 documents after all as long as we fixed them with the notary as soon as we could.
WHAT?!
Crushed tears soon turned into thankful tears (yes, it's been a weepy kind of day!)! Our merciful God did it again! He cared about the small things, showing Himself sufficient once more! What an incredible answer to prayer from this feeble heart of mine!
For my thoughts are not your thoughts, neither are your ways my ways, declares the Lord.  For as the heavens are higher than the earth, so are my ways higher than your ways and my thoughts than your thoughts. -Isaiah 55:8-9
Praise the Lord! All of our documents are now apostilled, copied and in the mail to our agency tonight!
Never underestimate God's plans for your life! They are so much bigger and better than we can ever imagine for ourselves!! Best of all…my faith and dependence on God is so much stronger, and my boys were able to see God answer today above and beyond what we could ask or think (Ephesians 3:20)!
We serve the "Lord of the Small":
Praise to the Lord of the small, broken things,
Who sees the poor sparrow that cannot take wing.
Who loves the lame child, and the wretch in the street,
Who comforts their sorrows and washes their feet.
Praise to the Lord of the faint and afraid,
Who girds them with courage and lends them His aid;
He pours out His Spirit on vessels so weak
That the timid can serve and the silent can speak.
Praise to the Lord of the frail and the ill,
Who heals their afflictions, or carries them till
They leave this tired frame and to paradise fly,
To never be sick, and never to die, never to die.
Praise Him, O praise Him, all ye who yet live,
Who've been given so much and can so little give,
Our frail, lisping praise God will never despise.
He sees His dear children through mercy-filled eyes.
(Words by Johanna Anderson, Music by Dan Forrest)
Great is our Lord, and abundant in power; His understanding is beyond measure.
-Isaiah 147:5
So…where are we now?
It's mind blowing how much has happened this past month, but as a result, the list is getting much shorter these days!
We have a big fundraiser ("Both Hands") coming up on May 18. You can read more about this incredible project under our Want to Help? tab. It will be a jam-packed day that takes James 1:27 (helping the widow and orphan) to heart, and we have a team of great friends who are serving alongside us for this event.
Here is where we've been on this journey and what we have remaining. Every day brings our little girl closer to home!

We are told that getting through court can take 3-5 months. Again, God has been proving these are just man's estimates as He's been blowing through this checklist in record time. We will keep trusting His plan is best!